Anja Bohatschek
STUDENT ASSISTANT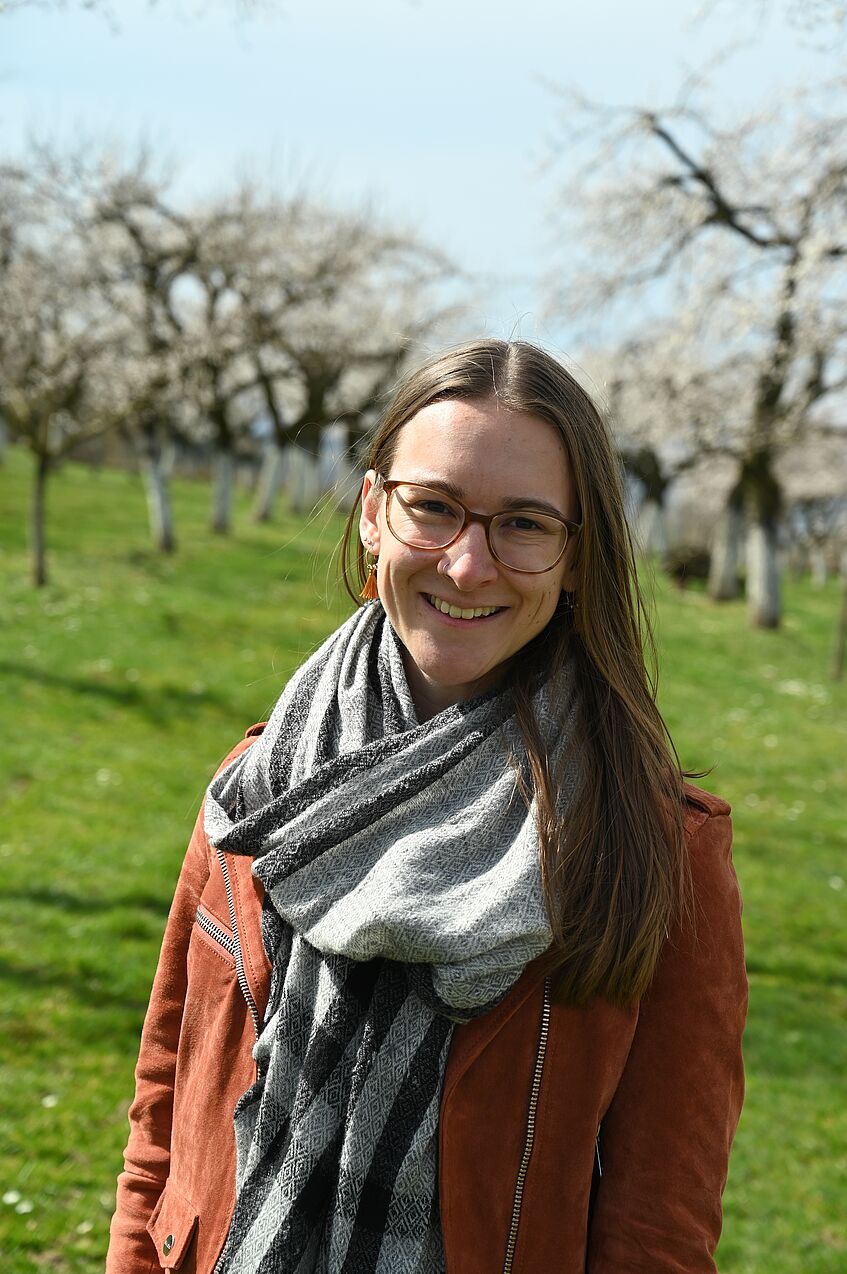 I am a student-assistant and tutor at the Department for Statistics and Operations Research at the University of Vienna. In my role as student-assistant for Christa Cuchiero I assist with preparing presentations and the Moodle Platform for various courses.
As a tutor for Erhard Reschenhofer's lecture "Statistics 1" I answer questions regarding, explain and help students understand the topics covered in the lectures.
I am currently a student of the Magister's Program of Statistics and the Master's Program of Business Analytics at the University of Vienna.
MAIN RESEARCH INTERESTS
Linear and nonlinear optimization
Heuristics as well as explanatory and predictive modeling
Pictorial statistics with a focus on Otto Neurath and Isotype
CONTACT
If you have any questions regarding Christa Cuchieros courses or "Statistics 1" by Erhard Reschenhofer, please don't hesitate to contact me.